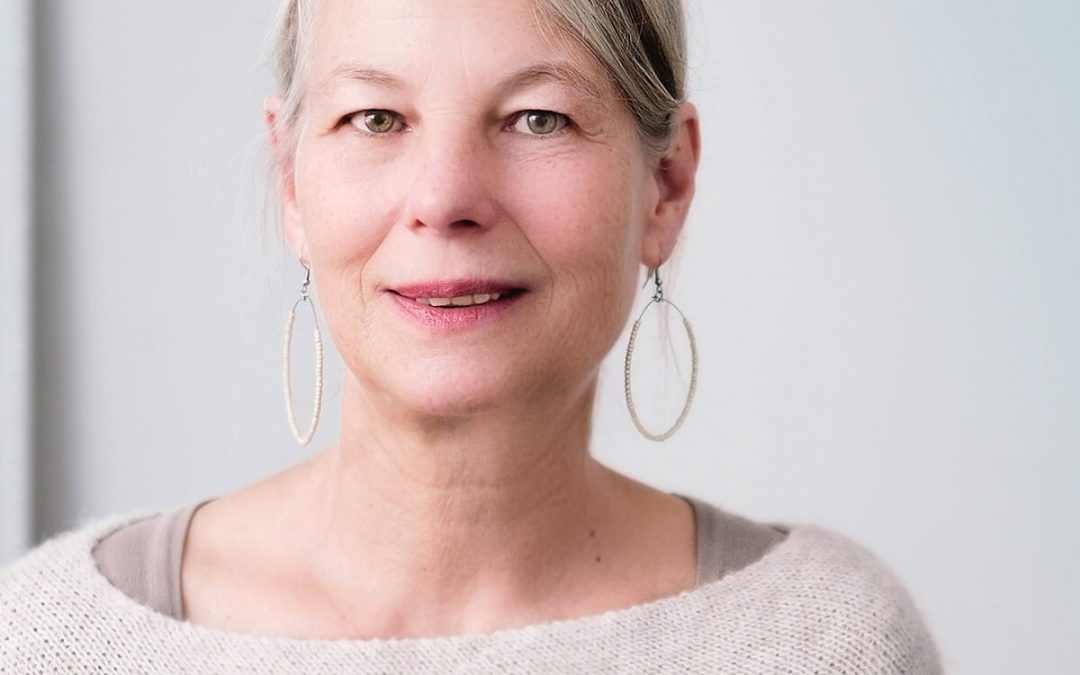 This post may contain affiliate links, read my disclosure for more info. Purchasing from these links helps me create more epic blog content for you. Thank you for your support!
I love the ocean.
As a lifelong outdoor enthusiast my passion is to be in, on or under the water. The salty sea has a way of rejuvenating my psyche and putting my entire body back into balance. But all of those years of wind, waves and sweat have taken their toll on my skin and mostly my face. Quite frankly, my face has taken a beating. I've used sunblock of course but I still have accumulated sun damage, hyperpigmentation and dark spots. So, I decided to up my game in the anti-aging skin care arena and try some new products.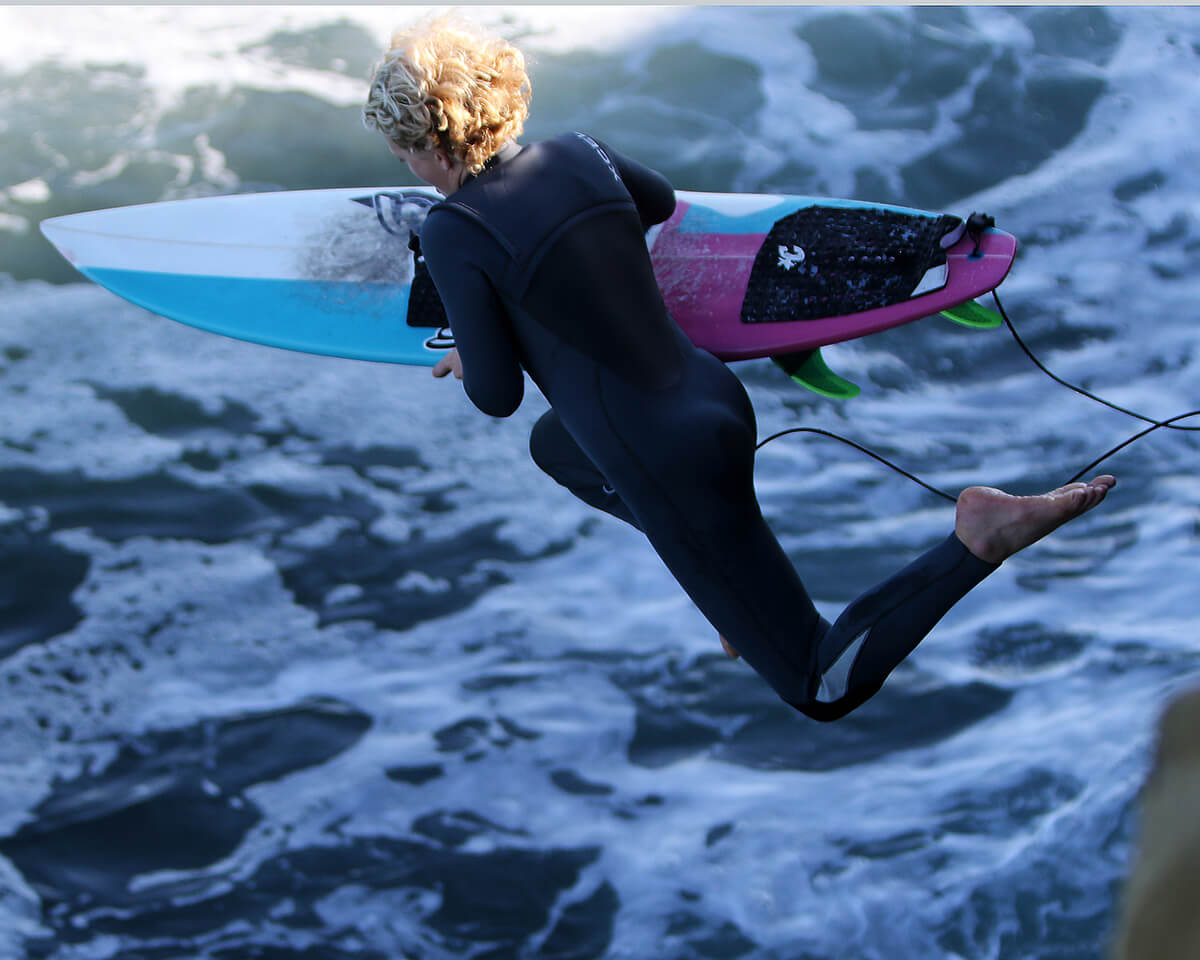 There are so many products to choose from though that I need to minimize my choices by having some personal product requirements. So, to reduce my product selection I decided on some major "must haves". The first things I look for are products whose ingredients are ethically harvested, cruelty-free, and used and tested by dermatologists. Also they should NOT contain parabens, allergens or other potentially dangerous chemicals or microbes such as those plastic ocean polluting microbeads. I also love companies that stand behind their products with a no risk guarantee.
The Kanapa Skincare line from Xtend Life products includes all of these elements. Kanapa is a New Zealand Maori word which translates to "bright" or "glowing", the perfect namesake for the Kanapa™ range.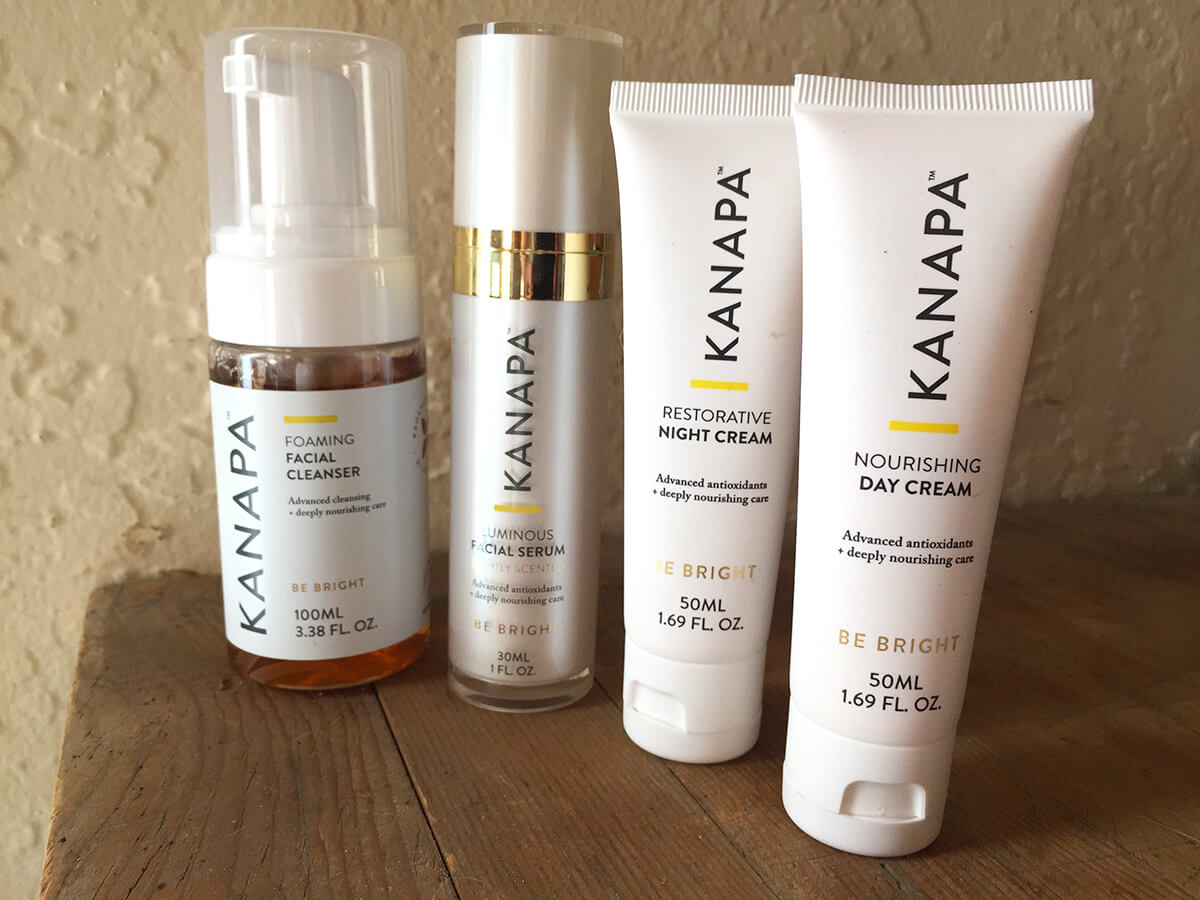 Start with Cleansing
Most skin care routines, suggest that you first wash your face with a gentle cleanser. Cleansing is important for removing any skin care product or makeup that you've applied during the day. Cleansers also remove natural skin oils, pollutants, and bacteria that's accumulated. Cleaning your face first means your skin care products will be able to enter your skin and work more effectively as well.
So I tried the Foaming Facial Cleanser from Kanapa which is made with manuka honey and kiwifruit from New Zealand. It has a sweet and silky consistency when applied to my skin and a fresh feeling after I wash it off. I use it in the shower as part of morning bathing ritual. Promo Code: FWOF10 – good for 10% off your order starts 8/6
Replenish your Skin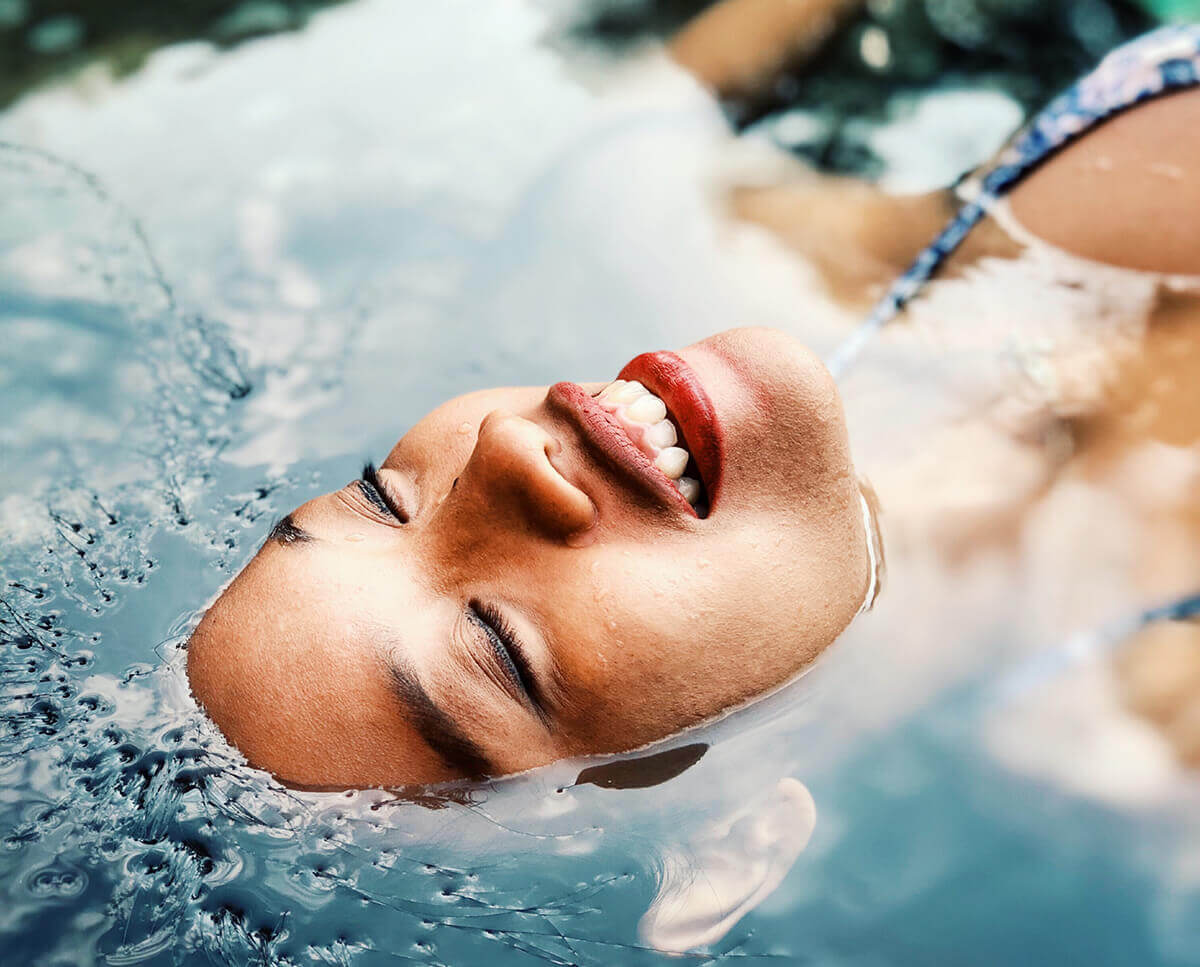 Next, I decided to add an exfoliant to replenish my skin. Our skin slows down replenishing itself as we age. Dead skin cells aren't replaced by fresh cells as quickly, which means your skin starts to look dull and uneven. Exfoliants help get these dead cells off your skin. I avoid the physical exfoliants, such as sugar scrubs and cleansers with beads, because it makes your skin more susceptible to sagging. And instead I use the exfoliating Konjac sponge with activated charcoal.
Anti-aging Serums and Moisturizers
Even though up to 60% of the human adult body is water we still need to keep hydrated inside and out. Skin is our largest organ and adults carry around some 8 pounds (3.6 kilograms) and 22 square feet (2 square meters) of it.
Our skin protects us in many ways by acting as a waterproof, insulating shield, guarding the body against extremes of temperature, damaging sunlight, and harmful chemicals. It also exudes antibacterial substances that prevent infection and manufactures vitamin D for converting calcium into healthy bones.
Still as we age, we need higher concentration of anti-aging ingredients in our skin care regime. The best ones to look out for are vitamin A derivatives known as retinoids (retinol, tretinoin, and tazarotene) and vitamin C (L-ascorbic acid and magnesium ascorbyl phosphate). As well as increasing collagen in your skin, they also act as antioxidants to soak up the biological and environmental oxidative stress that builds up to cause aging. The Luminous Facial Serum from Kanapa has really provided me with that extra boost of hydration I needed, as well working to reduce my sun spots and rosacea. It's lightly scented so see if you can try a sample before you buy.
I branched out and tried Luminous Day and Night Cream as well. Both are moisturizing creams that are very different from all the ones I've used until now. They are quickly absorbed into my face and are perfect for someone like me who is outside a lot. My skin doesn't feel weighed down but smooth and a bit plumped up.
The feeling is not unlike a dip in the sea.