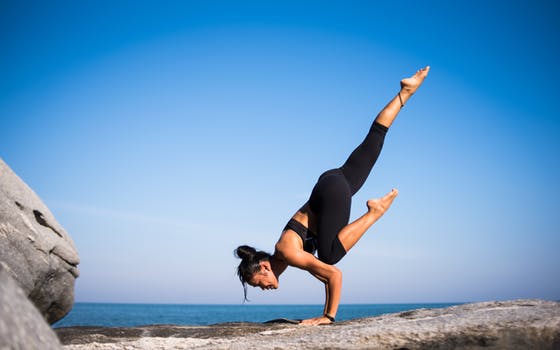 We all do one thing everyday that sabotages all of our health and fitness goals.
Can you guess what it is? Its Sitting.
Simply said, Sitting Kills.
Even if you are very fit, if you SIT uninterrupted an extended period of time, you're at risk of dying prematurely. Research by NASA scientists has found while monitoring the astronauts, that your body declines rapidly when sitting for long periods.
If you must sit at work, taking a standing or stretching break every 20 minutes, that's about 30 times per day, has been found to be More effective then walking. Movement is key and there are virtually unlimited opportunities for movement throughout the day, from doing housework or gardening, to cooking and just standing up. You must interrupt your sitting that is what is GOOD for you. Beneficial molecular effects are activated simply by carrying your bodyweight upon your legs. Those cellular mechanisms are also responsible for pushing fuels into your cells.
Your Chair is Killing You
Scientific evidence has shown that prolonged sitting is devastating your health. Even if you are very fit, Sitting actively promotes dozens of chronic diseases, including overweight and type 2 diabetes.
Dr. Levine author of Get Up!: Why Your Chair is Killing You and What You Can Do About It
is also the co-director of the Obesity Initiative for Mayo Clinic/Arizona State University, he writes: "Because we've become so used to being seated… we've failed to realize that this is a major health concern."
Get Up!: Why Your Chair is Killing You and What You Can Do About It
Add in More Non-Exercise Activities to Your Lifestyle
Get Up!: Why Your Chair is Killing You and What You Can Do About It