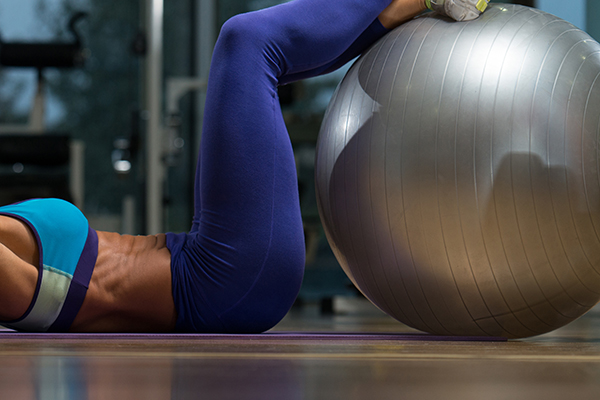 Best Body Weight Workout Videos
Body Weight Training for Beginners
FULL BODY Fat Burn HIIT Workout | Bodyweight CARDIO, STRENGTH + ABS
15 Minute Body Weight Workout
Featuring Jen Sinkler. She has 13 years as a fitness editor, writer and personal trainer, with another two full decades also training as an athlete (many of those on the U.S. national rugby team).
35-Min Brutal Full Body Workout No Equipment
Focus on Legs and Belly Fat Loss 250-300 Calories by GymRa
How to Make Burpees Work For You
Burpees are a physically demanding movement: they require significant shoulder and core stability and hip mobility.