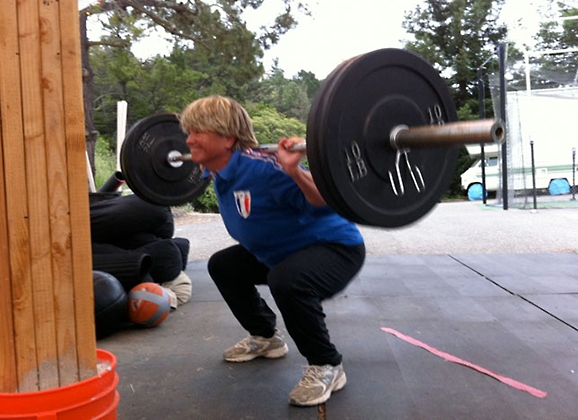 Who Am I?
Hi, My name is Deborah Dennis
 and I have been an athlete all of my life. Most notably as scrum half playing for the USA National Women's Rugby Team.
Read more here >>
I CREATED THIS SITE  because most fitness websites are tailored towards younger women, and most show only lean, fit young women's bodies. I am constantly scouring the internet to find fit older women who are quietly and passionately living a fitness and strength training lifestyle.
My intention is to bring together as a community all of you amazing women out there who have worked hard for your amazing bodies. Come meet these women who have a DESIRE to do the work it takes to be strong, fit and healthy as we age. It's not always pretty, nor is it always easy but it seems to be worth it. WE are each others inspiration and motivation to keep moving, to keep working out and to keep on track towards our goals, whatever they may be. WELCOME, and come join us on our journey.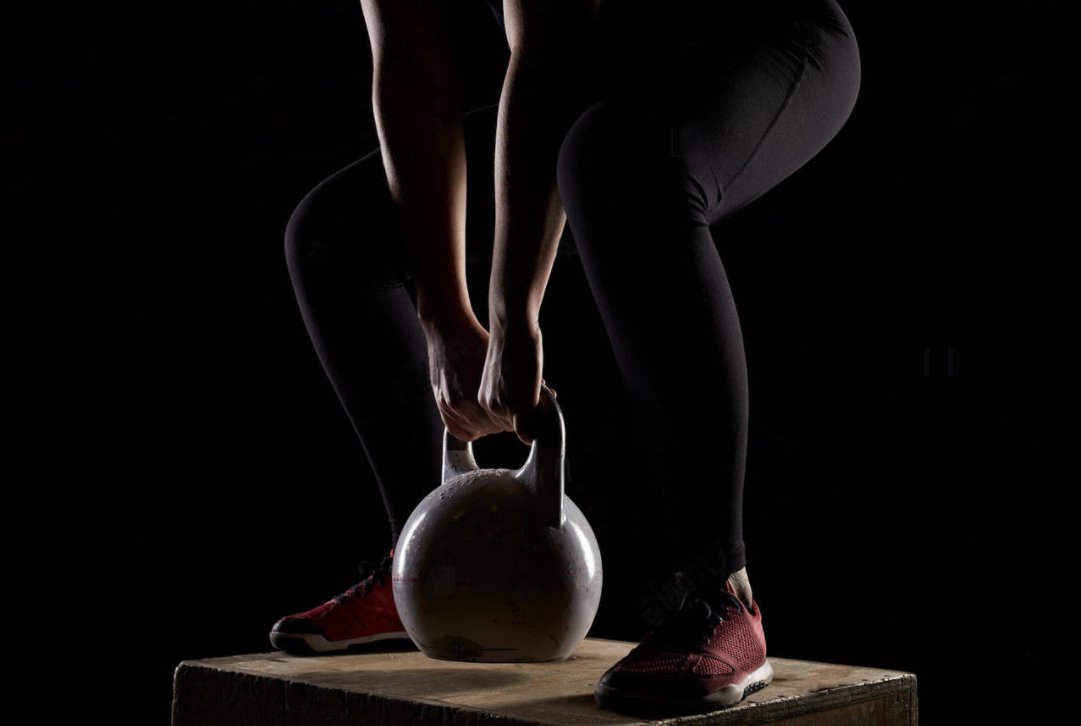 What Exactly is Fitness After 40?
There are many significant benefits to exercise and getting and staying fit. Exercise reduces your risk of diabetes and heart disease, helps you get a better night's sleep, fights fatty liver disease, helps you manage your weight, and helps you look and feel younger.
• What happens to a women's body after 40?
• Why use it or lose it is even more important now.
• Conquering your biggest FEAR
• Nothing worth getting is ever gotten easily
• How to build an at-home strength training gym
• How detrimental is a "cheat Day"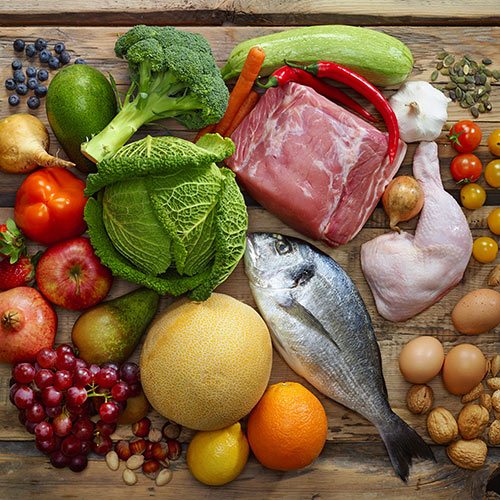 What About Food?
• How detrimental is a "cheat Day"
• Work on your relationship with food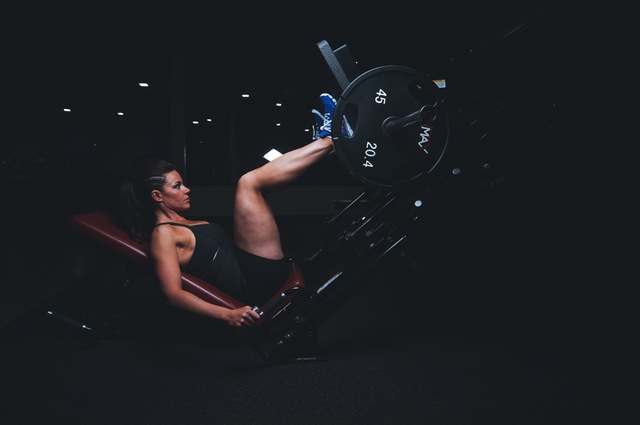 What About Exercise?
There are very few downsides to exercise. Your body was designed with joints for movement and your health improves when you move. Research has also demonstrated the overall effectiveness of using high-intensity interval training (HIIT) over the usual cardio exercises.
• Functional strength training is crucial after 40
• How to build an at-home strength training gym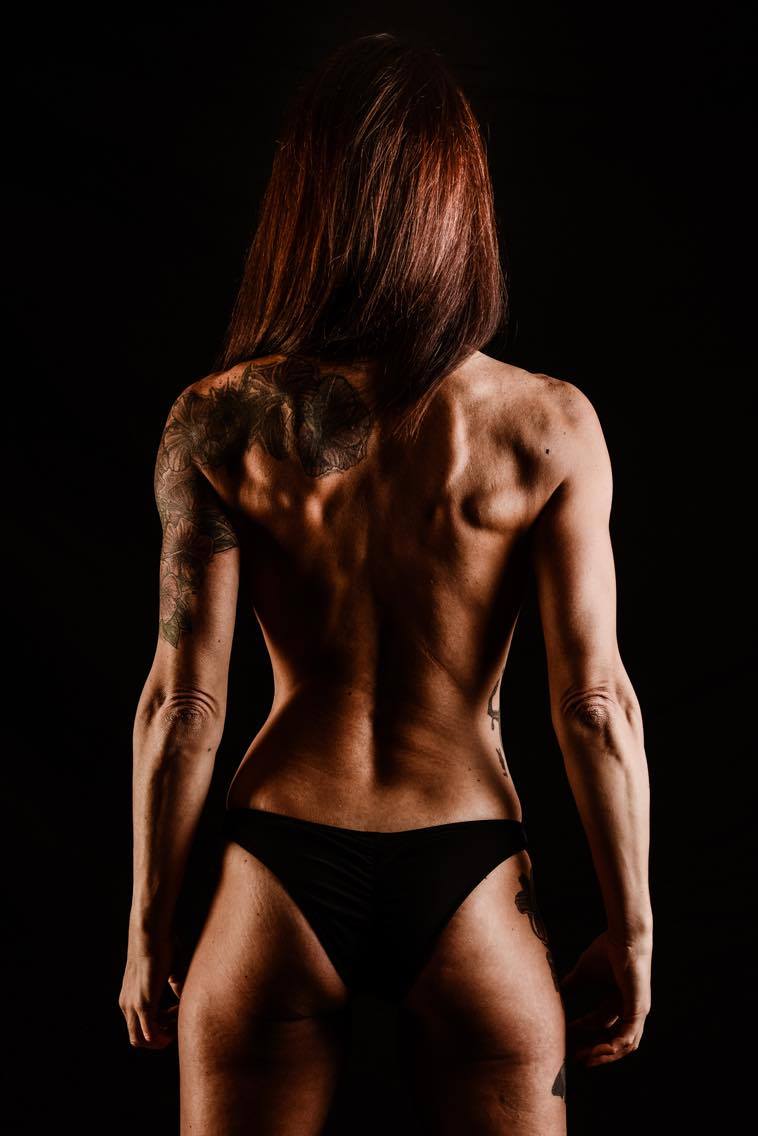 Meet some Fit Women Over 40
We all need some inspiration in our fitness from time to time and this list of fit women over 40 are certain to help give you a boost. These fitness influencers are fit females over 40 who are a mix of personal trainers, fitness instructors, workout gurus, professional athletes and a few moms who just might inspire you to step up your strength training workouts, or maybe give you some creative new exercise or eating ideas.
• The Top Female Fitness Influencers Over 40
Stuff We Like
Coming Soon
• Best fitness apps for logging food and exercise
• 8 wearables for women over 40 for 2018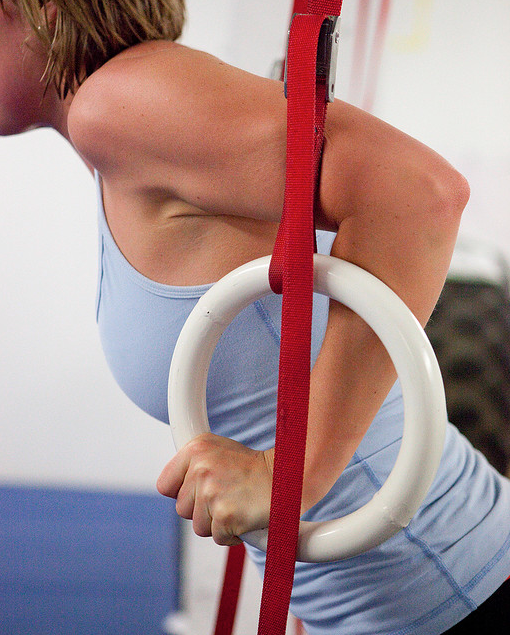 Find Coaches & Trainers
Coming Soon…
Want new articles before they get published?
Subscribe to our Awesome Newsletter.