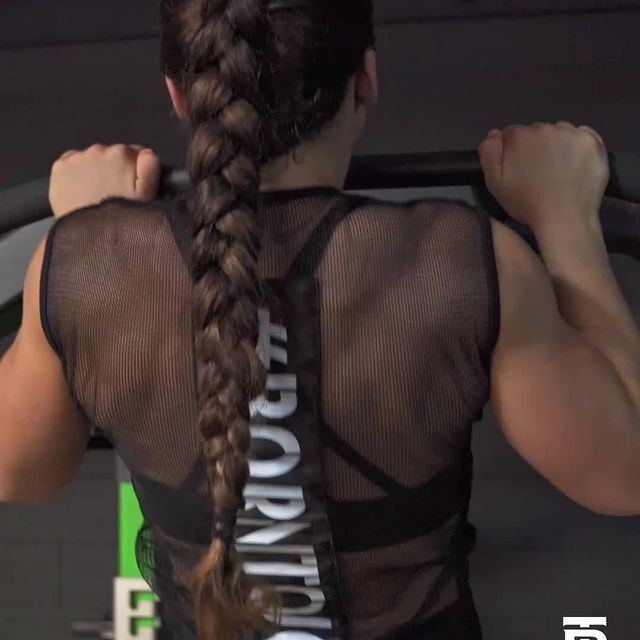 This post may contain affiliate links, read my disclosure for more info. Purchasing from these links helps me create more epic blog content for you. Thank you for your support!
Introducing women's fitness gear from Born Tough
We understand the necessities of a woman when it comes to working out. With that being said, please look through all of our women's Born Tough apparel and find what best suits you.
We know how much commitment, self-control, and dedication goes into your strenuous workouts, so we took that into consideration when we developed our special and exclusive fitness apparel for all global athletes.
Whether you are a weightlifter, cyclist, runner, professional mixed martial artist, or just someone looking to get in shape, Born Tough has spiffy, reasonably priced fitness apparel for everyone!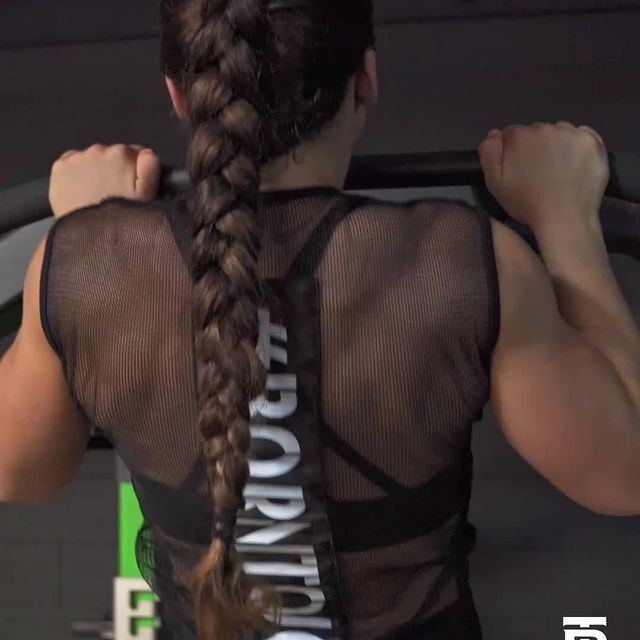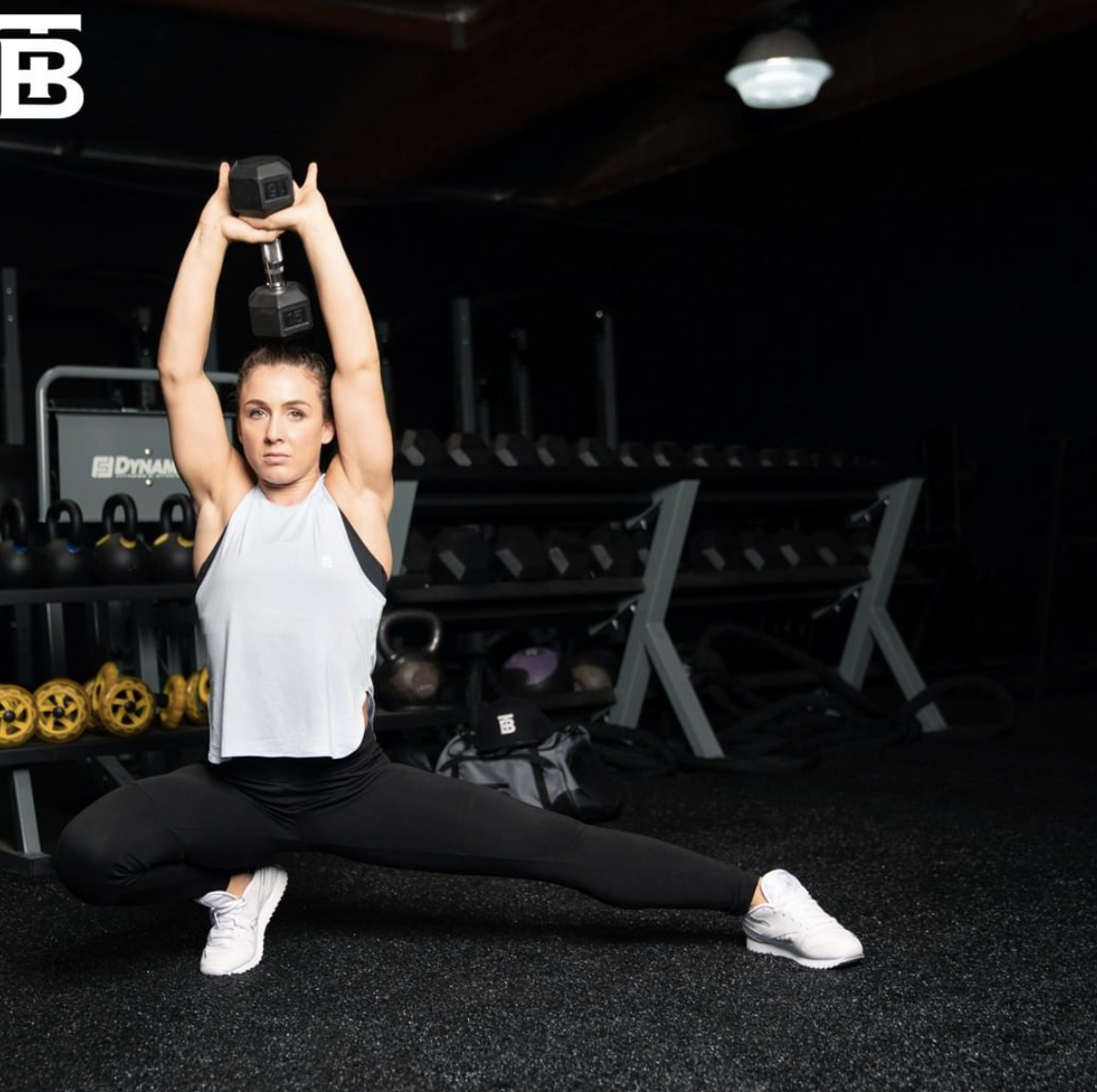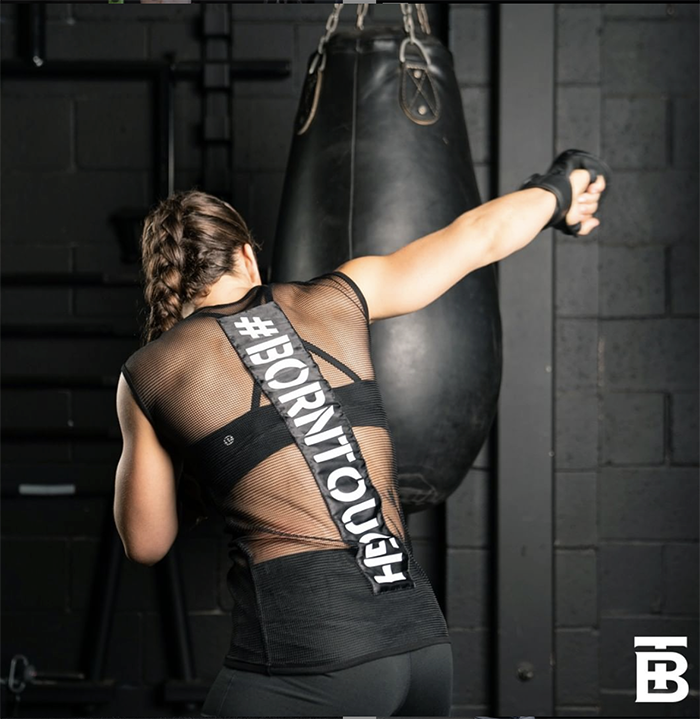 Born Tough Women Contoured Tracksuit Hoodie Black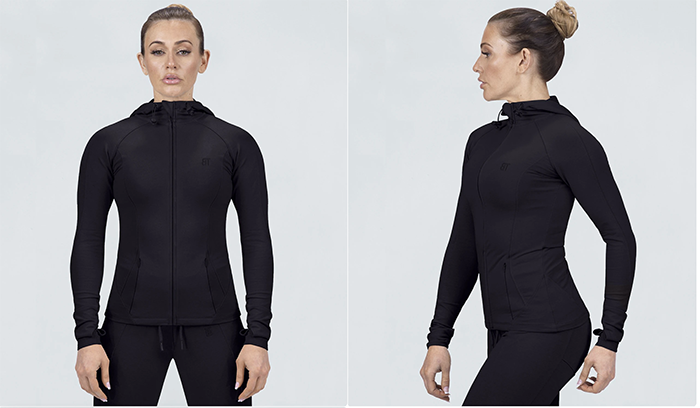 Part of our Contoured Women's Track Line, the Track Hoodie is made specifically to cater to a woman's physique. The fashionable hoodie which is designed with cardio, as well as strength training in mind, is as suited for the outdoors as it is for the gym. With attenuated fit and accentuated seams, we assure you that this will be one of the best looking workout apparel items in your closet.
PRICE: $39.00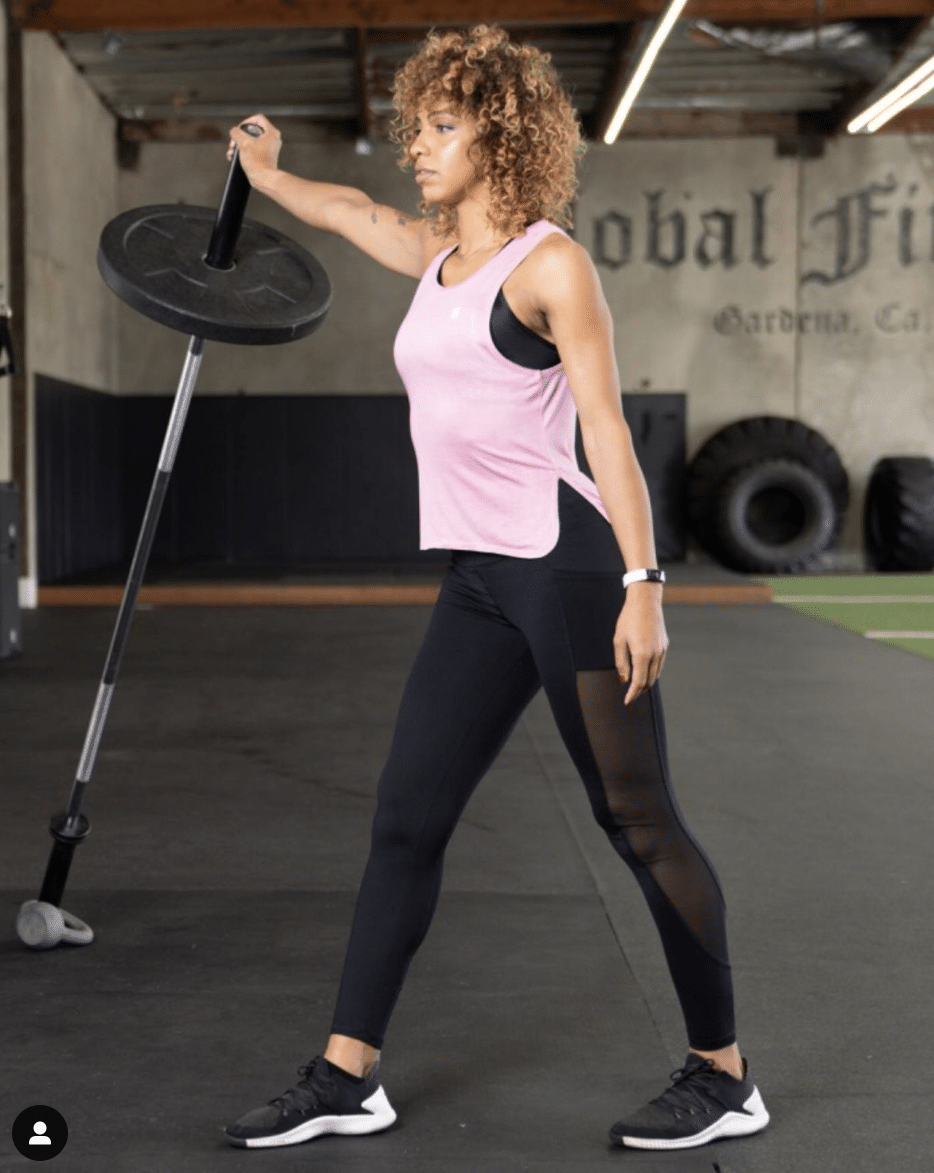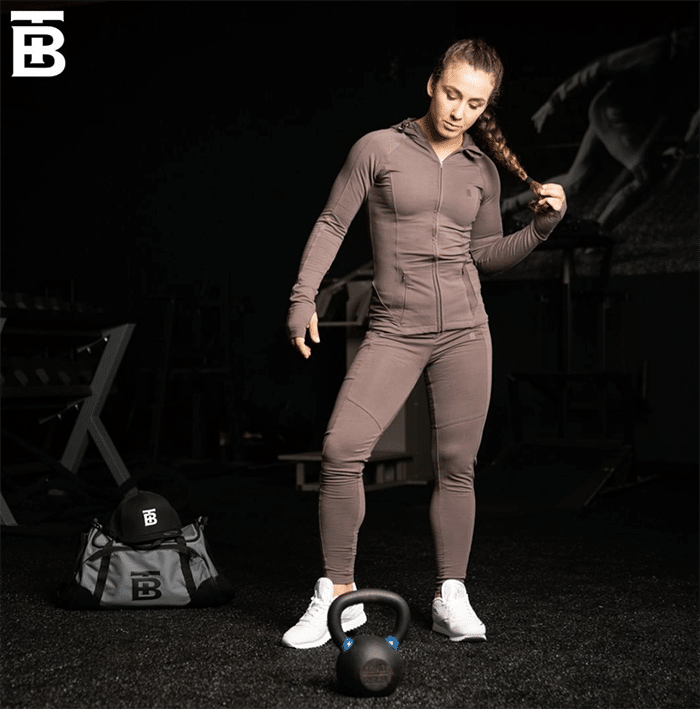 The bottom half of our Contoured Women's Track Line, the Gym Workout track Pants for women are made from our signature blend of soft yet flexible SWIFT fabric. With a tapered fit, an elastic side pocket and seams that cater for two-dimensional elasticity, these fashionable track pants (along with our Track Hoodie) are essential for any working out woman.
PRICE: $39.00
Born Tough Women Contoured Tracksuit Bottom Ash Brown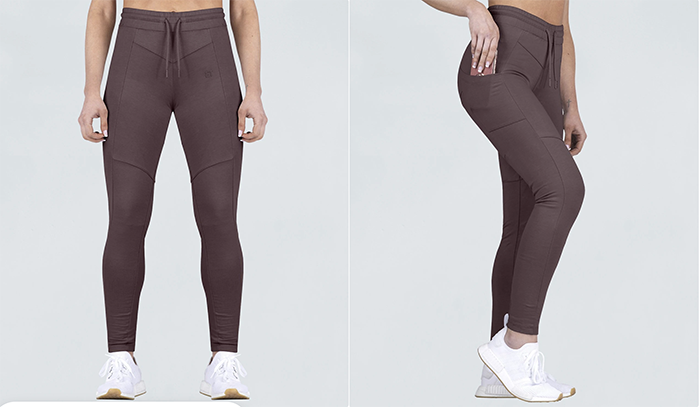 Born Tough Women Limitless Sheer Muscle Tank Top Pink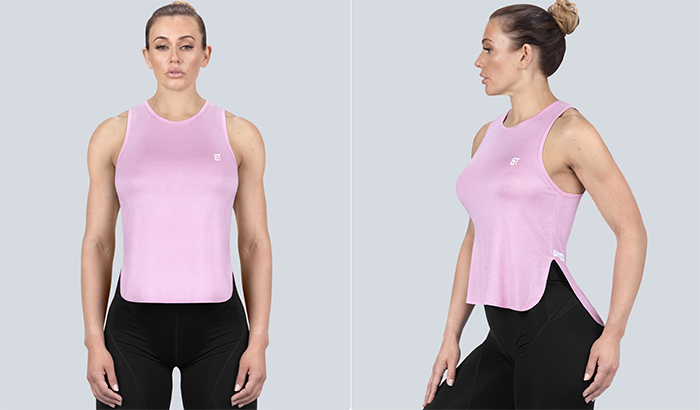 The limitless sheer muscle tank is a comfortable piece of athletic wear you definitely want in your collection. Its design and material were specifically crafted for the female body. Extended hems and side seams were added for maximum comfort and flexibility. This lightweight, elastic product is not only form-fitting and a perfect fit for your body, it is also great at enduring long workouts.
PRICE: $24.00 
Did you find this guide to strength training equipment useful? Share with friends!