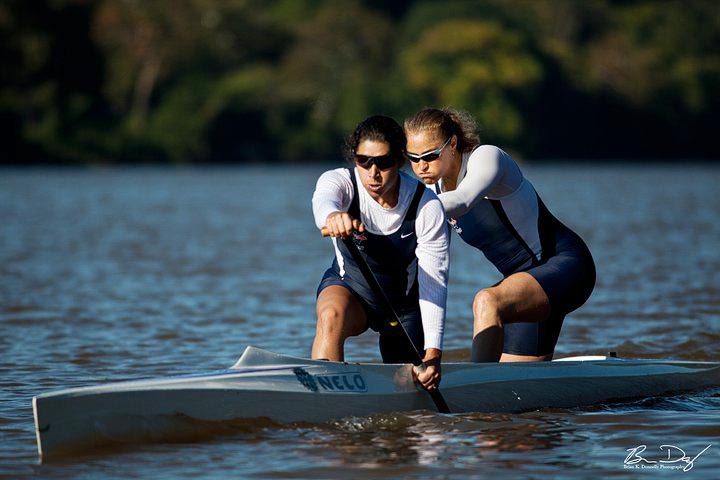 Boteler is the top American woman in sprint canoeing, a high-intensity flatwater sport that's a growing craze among women at boating clubs across the United States. Competitors kneel in sleek carbon-fiber boats and paddle furiously on one side for up to 1,000 meters. Sprint/flatwater canoe...
read more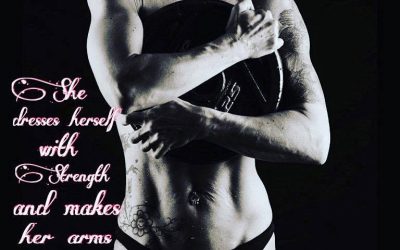 Tina Smiley, Super Fit Mom Hi my name is Tina. I just turned 48 in March 2017 and I'm a Mom, my boys are 24, 21, & 14. My fitness journey began about nine years ago when I started working out in my community gym. Even though I've never struggled with being...
read more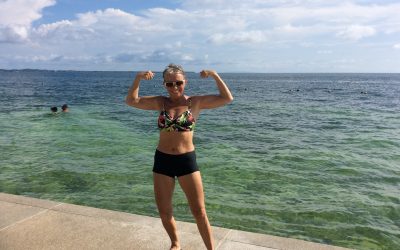 Bonnie's Story Tell us briefly who you are, how "young" you are and how you got started in your fitness journey. I'm 65. Started doing a weekly stretch & tone aerobics class when I was about 30. Did these little classes for about 3 years until a gym opened in my...
read more
Weight training transformed my body
Age 49 from Gympie, Queensland.
BodyBuilding.com, Amateur Of The Week: Age: 47
I am a 15yr cardiac nurse
A stay at home mom of 5 turned highly successful entrepreneur.