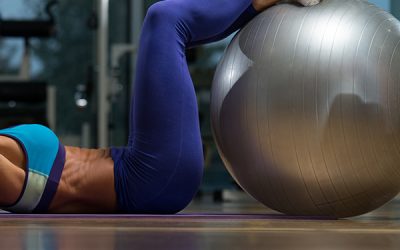 Body Weight Training for Beginners FREE 4 Week Program for BEGINNERS Featuring Jen Sinkler. She has 13 years as a fitness editor, writer and personal trainer, with another two full decades also training as an athlete (many of those on the U.S. national rugby team)....
read more
A FEW OF OUR AFFILIATES
Please consider using our affiliates. Many of the companies whose products you see listed on this site pay us referral fees for sending them customers for certain products. Being a part of these networks makes it possible for us to support a team of writers who help provide the latest strength training and fitness information free to our loyal tribe of women.