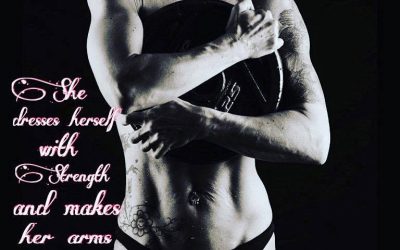 Tina Smiley, Super Fit Mom Hi my name is Tina. I just turned 48 in March 2017 and I'm a Mom, my boys are 24, 21, & 14. My fitness journey began about nine years ago when I started working out in my community gym. Even though I've never struggled with being...
read more
A FEW OF OUR SPONSORS
Please consider using our affiliates. Many of the companies whose products you see listed on this site pay us referral fees for sending them customers for certain products. Being a part of these networks makes it possible for us to support a team of writers who help provide the latest strength training and fitness information free to our loyal tribe of women.