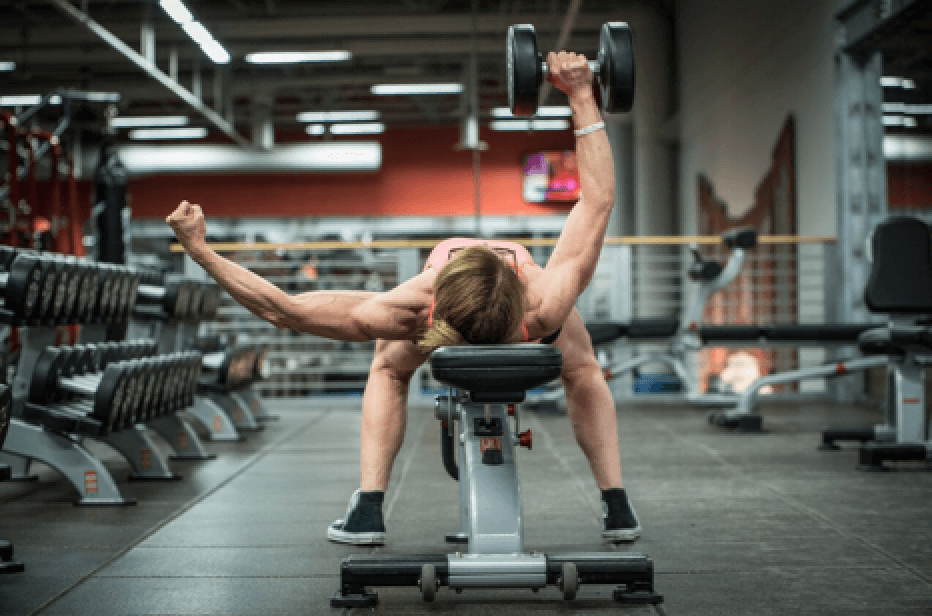 Hi, my name is Impossible.
Not too long ago,
I was sent a message though Instagram from a follower who was asking me questions about my diet and workout regimen. She proceeded to tell me that she showed her certified nutritionist pictures of me saying she wanted to look like me
What came next was not only interesting, but eye opening. Her nutritionist told her that results like that at my age are "impossible".
I would just like to shake her hand and say, "Hi, my name is Impossible"
The Nutritionist proceeded to tell her client:
I obviously adhere to a very strict diet
I probably do an extremely low carb diet
I see the word "sugar" every time I even look at a bagel, so I never eat them
I spend 2-3 hours in the gym
All of that from a picture. A picture on Instagram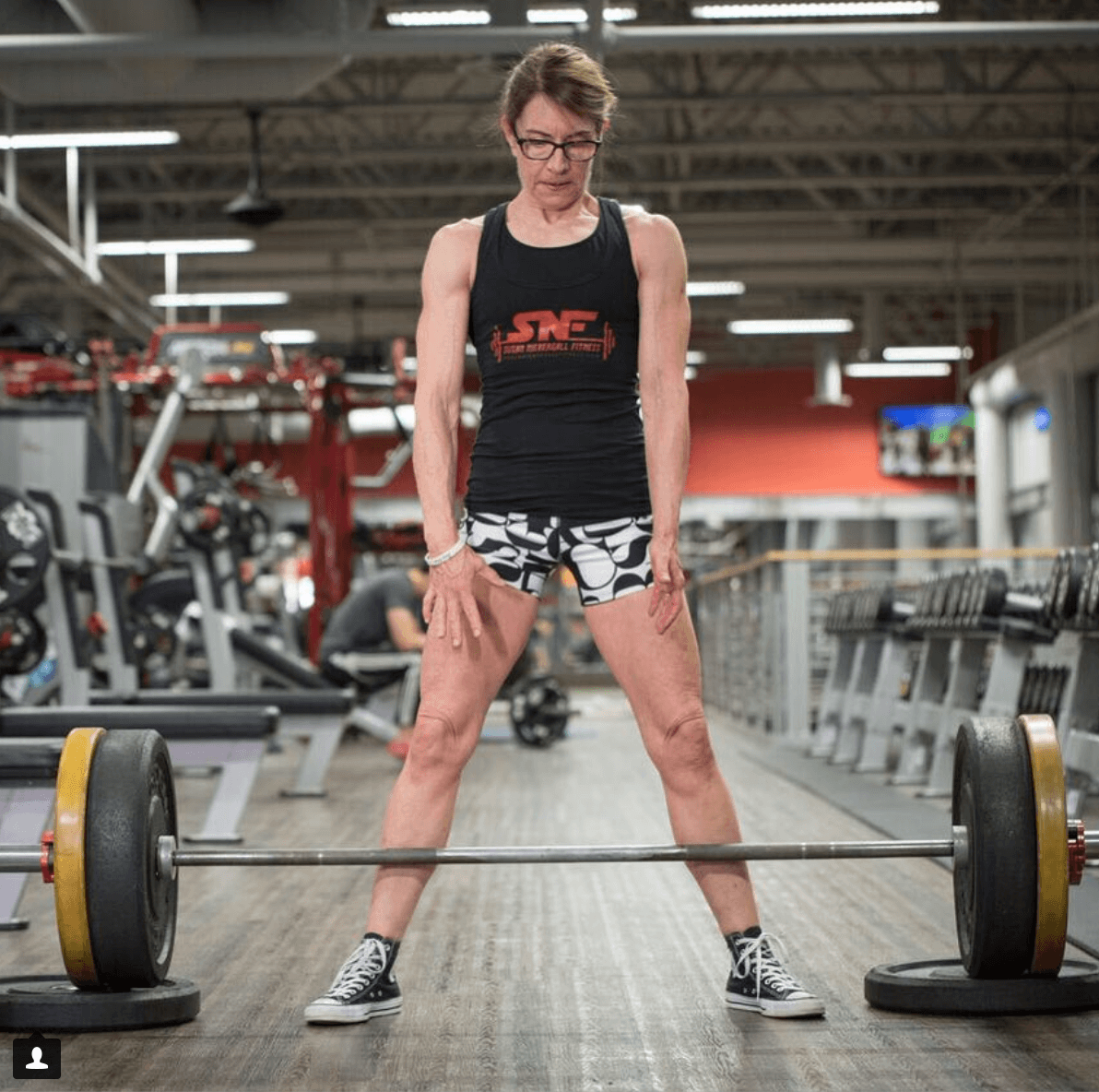 The truth?
My diet is not very strict at all. I include foods I love all the time (helloooo chocolate and wine!)
Low Carb? Haha. My middle name is Carb.
I eat bagels, bread, and (gasp) even some chocolate cake
I spend about an hour on my program at the gym 4 days a week. If I am there longer, it's because I talk to people. (I can talk too much )
And you want to know the supplements I take?
A multi vitamin for old people (literally for "seniors")
Fish Oil
Vitamin D
Protein Powder
That's it. Oh, and you know what else?
I work fucking hard.
Don't let anyone ever tell you you can't do something or that it's impossible just because of your age. Because that's just bullshit.
Is it easy? No, it's not easy. Some days are easier than others. It takes work, but it is possible.
Look, I am no one special. I don't have "good genes". I am not a gifted athlete. I am just someone who got her head on straight, made some changes and works super hard.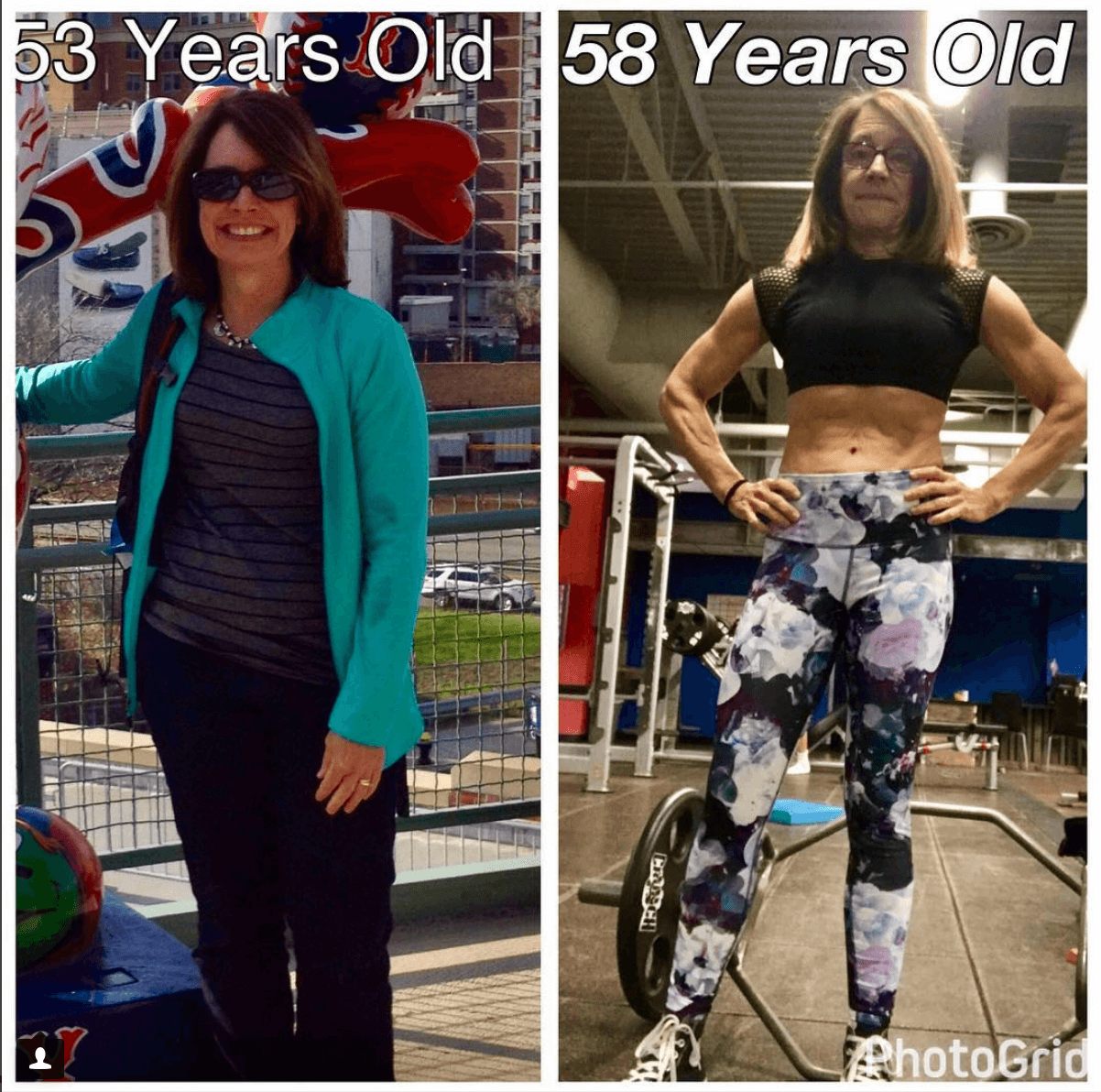 So to that nutritionist out there who seems to know me so well from a picture on Instagram, I invite you to come on my podcast and let's chat.
In the meantime, I think I will change my name to "Anything's Possible"
Susan Niebergall @Susan Niebergall Fitness
Website: susanniebergallfitness.com
Twitter: Susan Niebergall Fitness
YouTube: Susan Niebergall Fitness
Subscribe To Our Newsletter
Never miss a post! No spam, ever.