(image: Coach Magazine)
Hitting your 40's is no reason to give up an active lifestyle.
This transitional age is when the body's ability to convert food into energy slows down significantly. Having a sedentary lifestyle coupled with poor nutrition will aggravate that process, making it even more important to shape healthy habits around your changing body.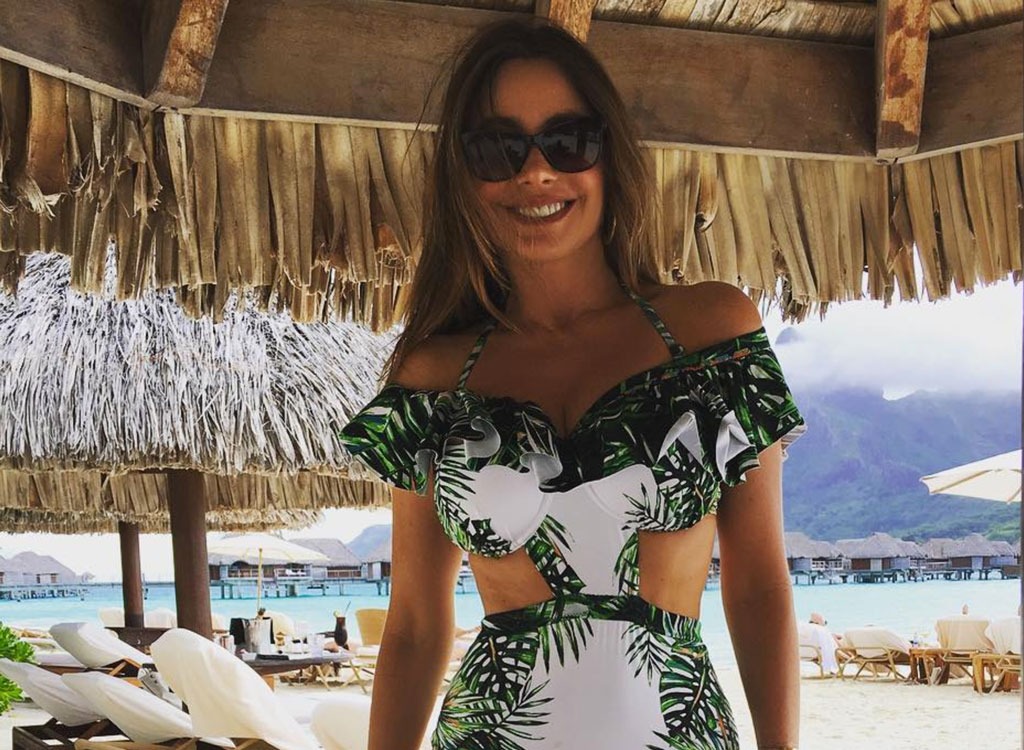 (image: Eat This)
Lena Headey and Sofia Vergara are testament that age is just a number. Headey currently plays Cersei Lannister, one of the most conflicting characters in Game of Thrones. She also played a number of film roles including Queen Gorgo, the Spartan queen in the two 300 movies. Meanwhile, Vergara is known as Gloria Pritchett in Modern Family. Although, her first TV appearance was in a Pepsi commercial when she was 17.
The two TV stars are well over 40 but it seems neither have passed their prime thanks to a combination of a balanced diet and exercise. Here are five secrets to staying young and healthy from these leading ladies.
Endurance exercises are optional
Like many other women, Sofia Vergara is not a big fan of cardio. Her trainer revealed to Marie Claire that walking at a high incline on the treadmill or spinning for a few minutes is how she primes her muscles. The truth is endurance exercises, such as running, are just an option for fat loss but not a necessity. The body can adapt to repetitive stresses caused by endurance exercises, and reduces the ability to burn fat the more you get used to it. You may be able to run longer, but that doesn't mean you can go at a faster pace while muscles get more defined the heavier you lift. If burning fat and getting stronger are your goals, you don't always have to spend torturous hours hitting the treadmill or the pavement.
Drop the barbie weights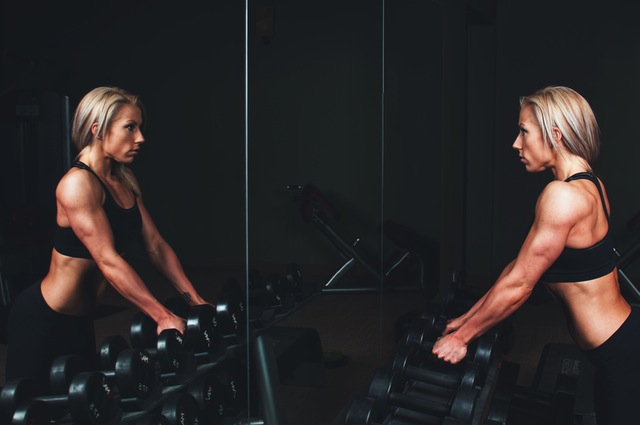 (image: Pexels)
Many women at any age fear the weights room because they don't want to get too bulky. But Headey and Vergara know that lifting heavy weights is one of the most effective ways to encourage fat loss and build strength. Fit Women Over 40 previously mentioned that building strength actually has to do with muscle breakdown. Lifting 10 pounds is perceived by the body as a stressor, which causes microtears in the muscles. After each session, your body goes through a process of recovery and adaptation. Eventually, 10 pounds becomes easier to bear and your muscles grow much stronger to protect your bones.
Shake up your routine
It would be hard to deny that Lena Headey has one of the most impressive physiques seen on screen. In 2014, the star spoke to Coach Magazine about her intense training sessions for 300: Rise of an Empire, which consisted of 300 reps of a variety of exercises that target the whole body. Varying your workouts ensures that you don't hit a plateau, get too comfortable, bored, or lose motivation.
Her training was vital to living up to the role, as Spartan women are the embodiment of power and strength who are deemed equals by their male Spartan counterparts.
In fact, Spartan strength has long been a central theme in their representation in modern media, and this quality is also showcased in other titles based on the franchise. Foxy Casino's 300 Shields game draws its narrative from the first movie, and players can relive the action-packed scenes that display visuals of the strength of the famous Greek battalion. This emphasis on peak fitness stems from using early forms of Calisthenics that actually has roots in Grecian concepts and they were largely influenced by Spartan methods, which you can incorporate in your routine. Spartans were already lifting weights, enhancing their core, and developing lower body strength before anyone else even knew how advantageous these methods were.
Needless to say, Headey's intense workouts paid off, as she succeeded in playing the Spartan queen.
Balance your macros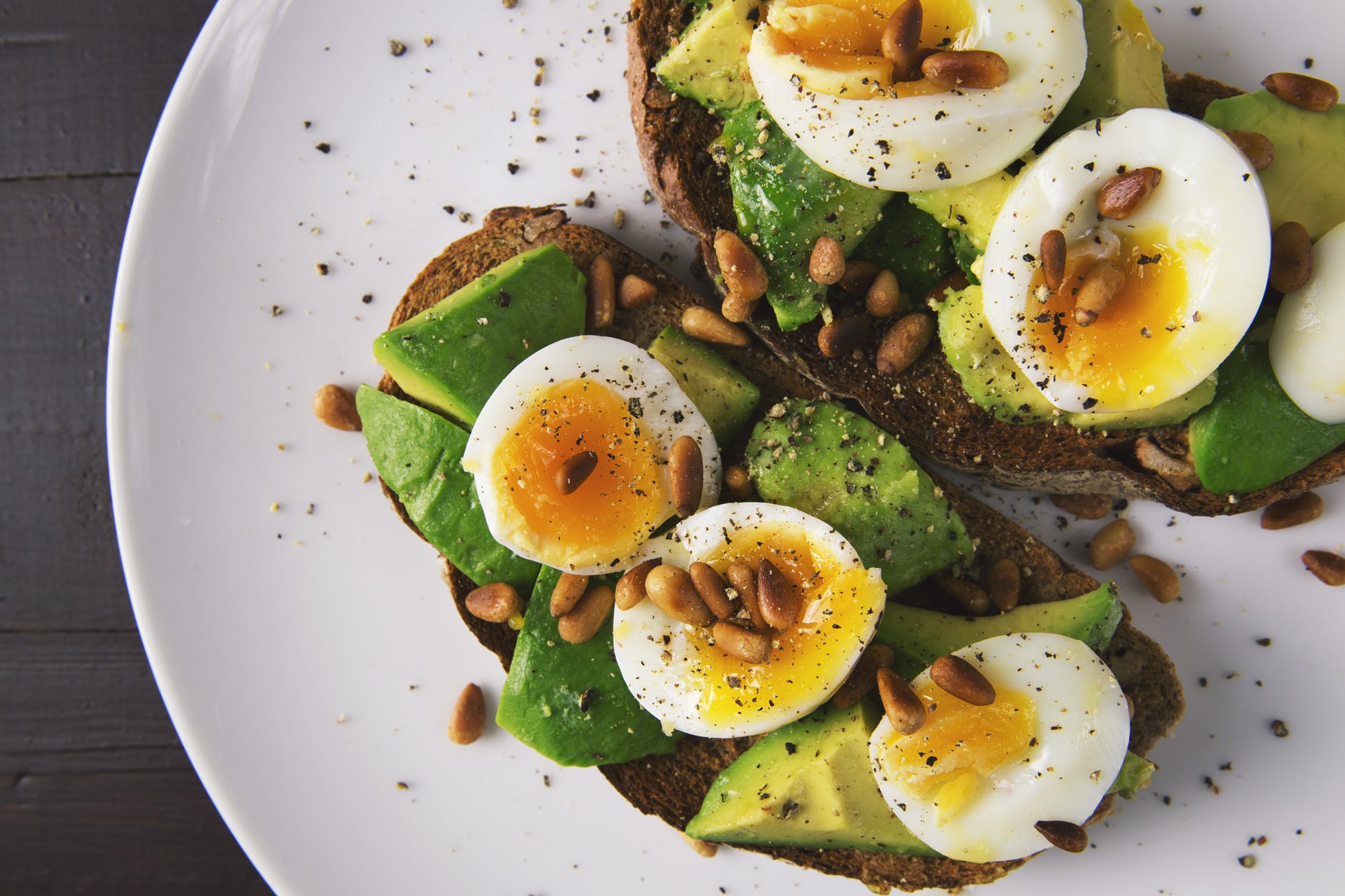 (image: Pexels)
For decades, carbs and fat have been vilified as the culprits for weight gain. However, in addition to protein, those two macronutrients are essential for a balanced diet. It is better to count your macros than restrict your calories for a sustainable weight loss/muscle building plan, especially since whole food provides a lot of fiber that the body requires more as you age. Whole grains, fruits, vegetables, and root crops provide carbohydrates; leafy greens, legumes, lean meats, eggs, nuts have plenty of protein; and healthy oils, avocados, seeds, nuts are high in healthy fat. The ideal ratio for sculpting a lean body is 30% carbs, 40% protein, and 30% fat. Both leading ladies abide by healthy diets while also allowing themselves to indulge every once in a while.
Rest when your body calls for it
Vergara told SELF that even though she doesn't like working out, it is how she takes care of her body especially as she gets older. For many, exercising can be very exciting, especially if you're seeing the results of your hard work. Like most things though, too much of it is also unhealthy. When you're trying to build strength, it's important to allow your body time for recovery so you don't get injured or burnt out. That being said, don't rest for too long as consistency is even more important in your 40s.