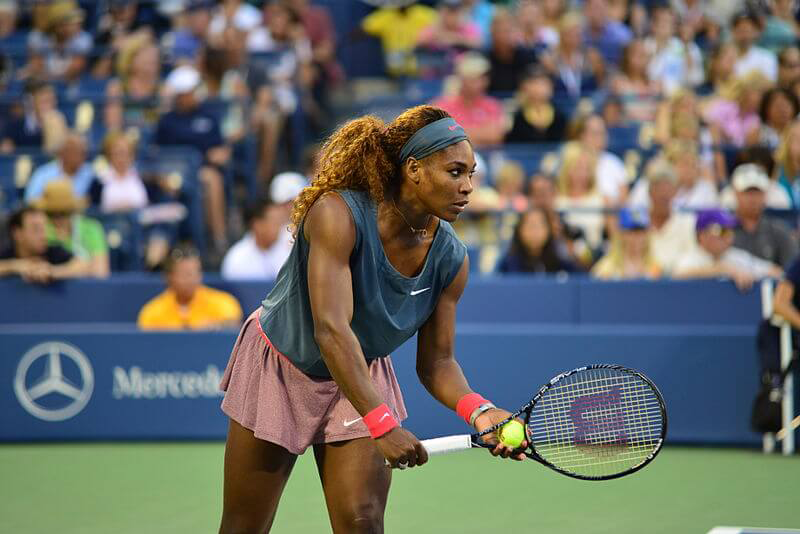 The Inspiring Story Of Serena Williams
When we write about success stories, the idea is typically to point to women over 40 who have overcome health obstacles or demonstrated outstanding fitness that the rest of us can be inspired by. This post is a little bit different, because tennis star Serena Williams is just 36 years old (though she'll turn 37 just after this year's U.S. Open in September). Nevertheless, Williams is a special case, not only because she's still one of the most impressive athletes in the world at what, in tennis, is an advanced age – but also because she's overcome some sensational obstacles in the last year to become an inspiration to women everywhere.
Actually, this story started about 18 months ago, at the 2017 Australian Open. There, Serena Williams was the favorite – as she always is when she's healthy – and, sure enough, she stormed through the tournament and lifted the trophy at the end. We only found out later that this particular title for the all-time champion was different. She'd been pregnant during the tournament. That alone should be inspiration to women everywhere who might question how having children could affect their physical capabilities, or health in general.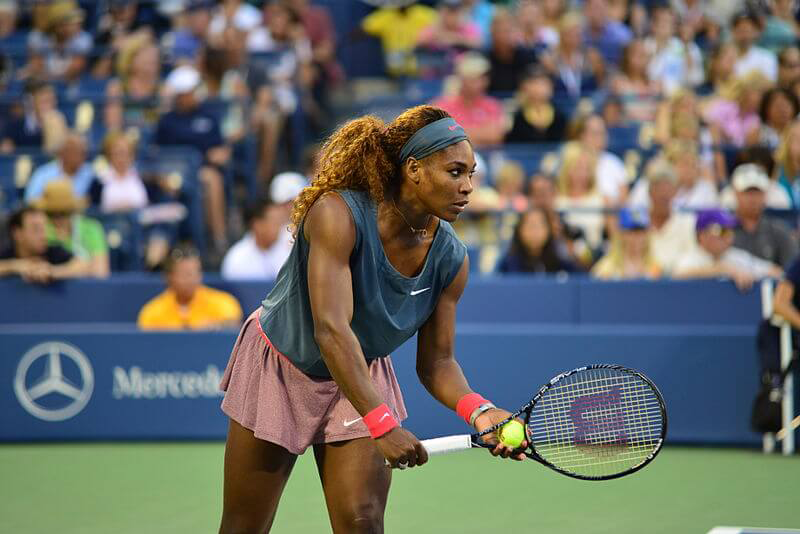 Following her Australian Open triumph, Williams took time away from the sport, and she wound up having her baby during the 2017 U.S. Open in the fall. The immediate reaction from a tennis world and broader society that adores Williams was joy and celebration. And, inevitably, people began speculating as to how quickly Williams would make it back to the professional tour. The early rumor, and one that persisted, was that she was going to come back for the 2018 Australian Open, which would take place roughly four months after Williams gave birth.
Williams didn't end up meeting that goal, and soon the world discovered why. As it turned out, the tennis star had not simply had her child in September – she'd nearly lost her life on multiple occasions. Beginning with an emergency c-section and culminating in a ruptured surgical site and life-threatening blood clots, Williams had a complicated delivery fraught with danger. Even more incredibly, Williams diagnosed the blood clots herself, having experienced a pulmonary embolism before and, this time, insisted to her doctors that it was happening again.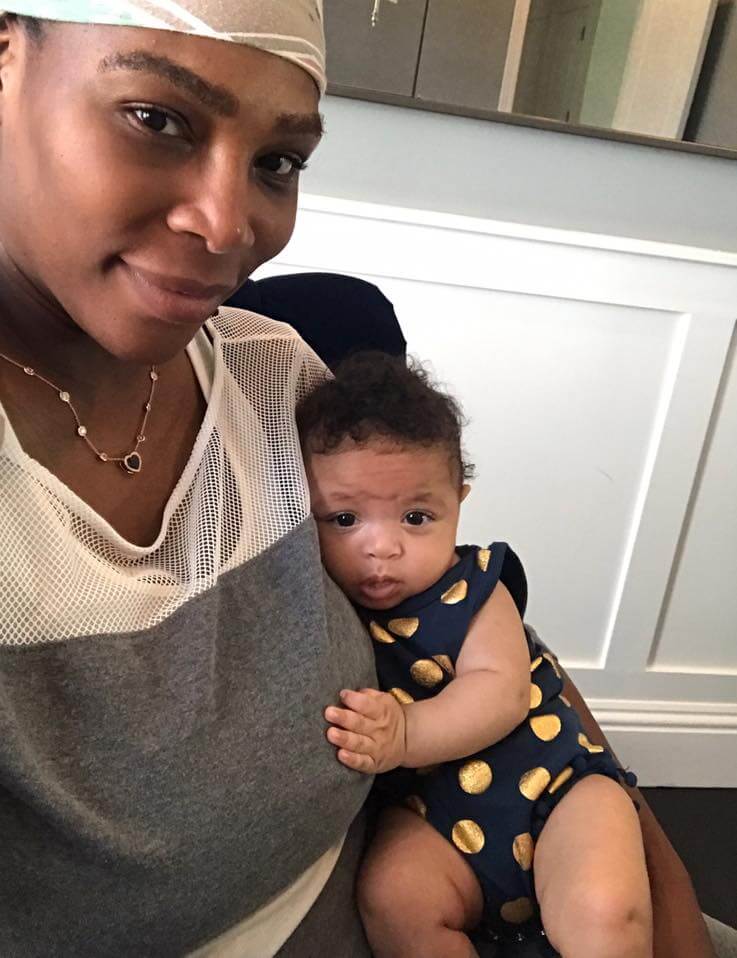 Ultimately, winning the 2017 Aussie Open pregnant and persevering through such a difficult process of childbirth is enough to make Williams even more of an inspiration to women everywhere. But what really makes her relevant here, from a fitness perspective, is how she wound up coming back. After playing in a couple of smaller tournaments to get her legs under her, Williams was seeded at Wimbledon in early July and made it all the way back to the final before falling to seasoned champion Angelique Kerber.
Now, as we approach the latter stages of the 2018 professional tennis calendar, previews for the U.S. Open are just beginning to trickle out, and they're making note of Williams as a former champion and a contender this time around. Adding it all up, Serena Williams made it from an emergency c-section and pulmonary embolism, to the final hour of the most prestigious tennis tournament in the world, to likely U.S. Open favorite in a little less than a year's time. And she did it in her 37th year.
Williams may not be in her 40s yet, and we might not know what she's specifically done to be in physical condition to make this kind of a comeback. But the story should be an inspiration to all of us that, as cliché as it sounds, hard work and determination can lead to phenomenal fitness no matter what the obstacles may be. Being past what would conventionally be called your physical prime, having children, and even surviving life-altering complications don't have to slow you down. It's an incredibly empowering thought, and yet another extraordinary example Serena Williams has set for women everywhere.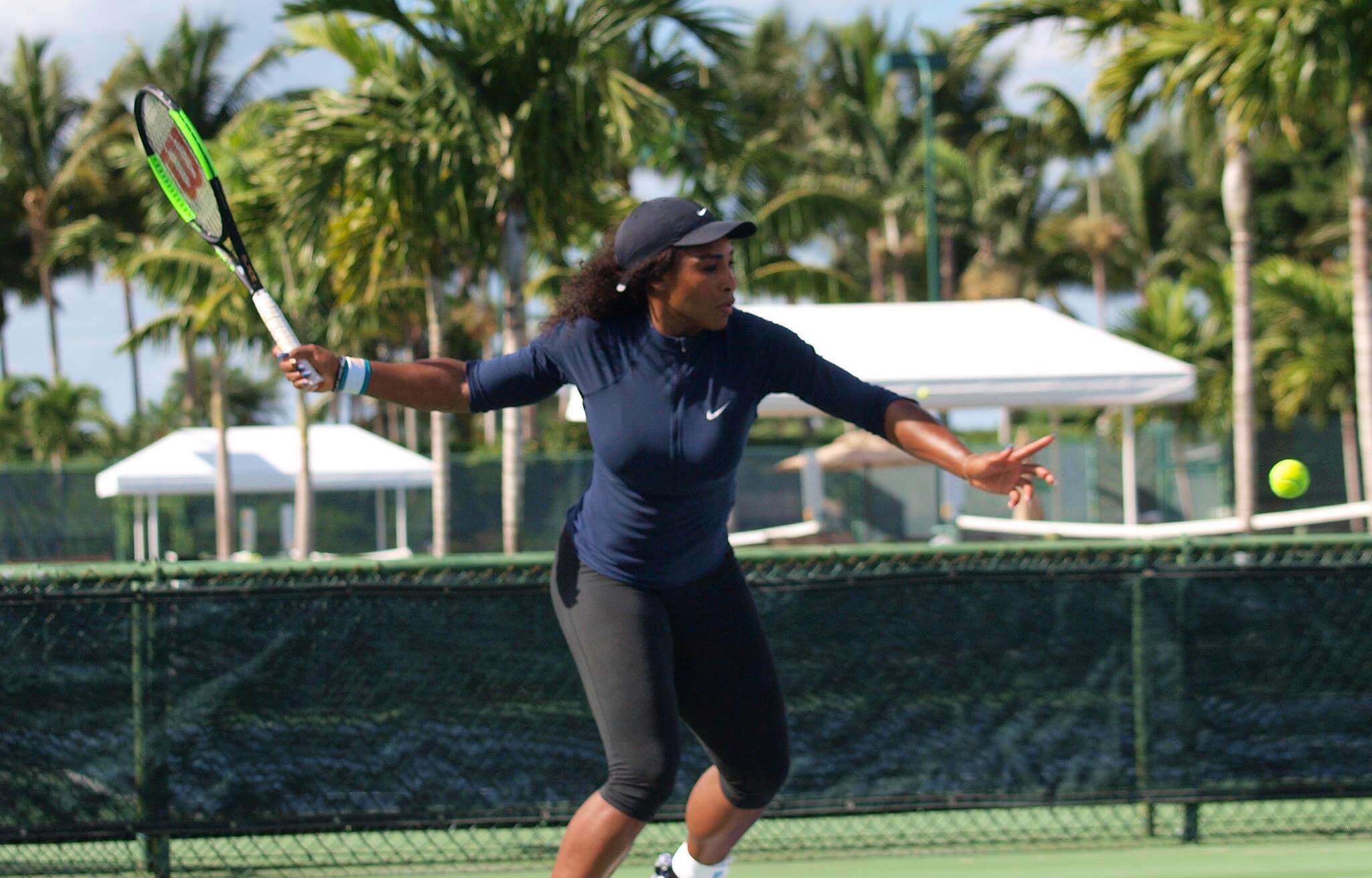 Subscribe To Our Newsletter
Never miss a post! No spam, ever.