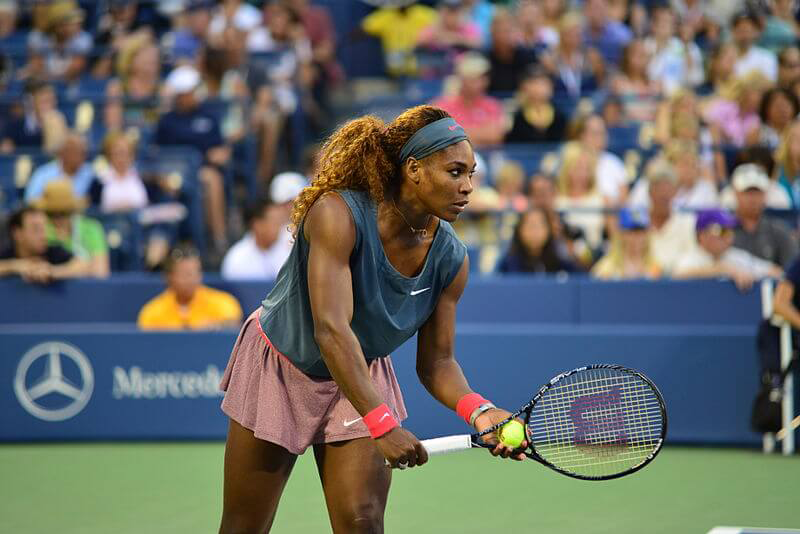 The Inspiring Story Of Serena Williams When we write about success stories, the idea is typically to point to women over 40 who have overcome health obstacles or demonstrated outstanding fitness that the rest of us can be inspired by. This post is a little...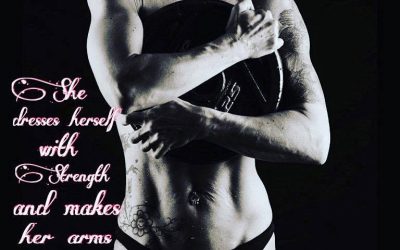 Tina Smiley, Super Fit Mom Hi my name is Tina. I just turned 48 in March 2017 and I'm a Mom, my boys are 24, 21, & 14. My fitness journey began about nine years ago when I started working out in my community gym. Even though I've never struggled with being...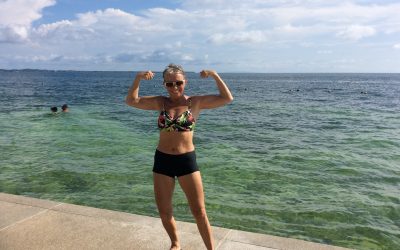 Bonnie's Story Tell us briefly who you are, how "young" you are and how you got started in your fitness journey. I'm 65. Started doing a weekly stretch & tone aerobics class when I was about 30. Did these little classes for about 3 years until a gym opened in my area...
Weight training transformed my body
Age 49 from Gympie, Queensland.
BodyBuilding.com, Amateur Of The Week: Age: 47
I am a 15yr cardiac nurse
A stay at home mom of 5 turned highly successful entrepreneur.
Age 53. She is a mother of three, and a personal trainer.